Speech Wings Therapy is a clinician owned private practice located in Dallas, TX.  Our mission is to provide child directed pediatric speech therapy services that are individually tailored to meet the needs of each patient. In addition to providing skilled intervention to our patients, we work to provide educational resources tailored to meet the specific needs of parents and caregivers. 
Speech Wings isn't just about improving speech and communication; we are about giving children with developmental and communication delays the security of knowing there is someone out there who will always see the best in them. At Speech Wings place we strive to never give up on a child or a family. 
Speech Wings Therapy is a place where victories, no matter how small, are always celebrated and where difficulties, deficits or delays are viewed as opportunities to learn and have fun. It's a place where every child is loved; not in spite of their differences but for their differences.
P.R.O.M.P.T. Therapy
Social Skills Groups
Individual Speech Therapy
Special Needs School Placement
Parent Education & Counseling

Training & Speaking Engagements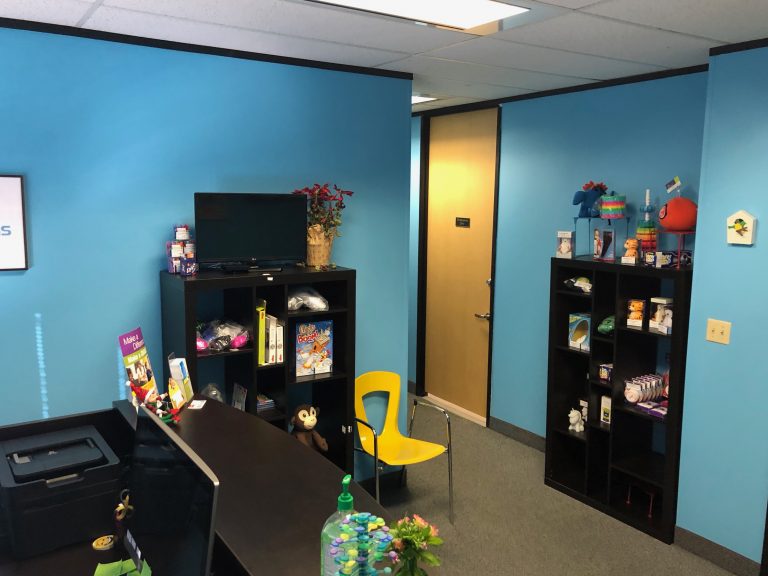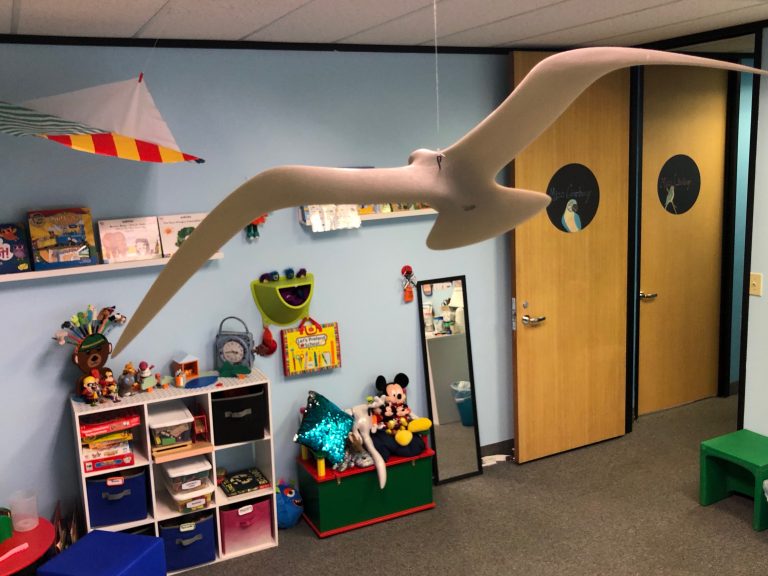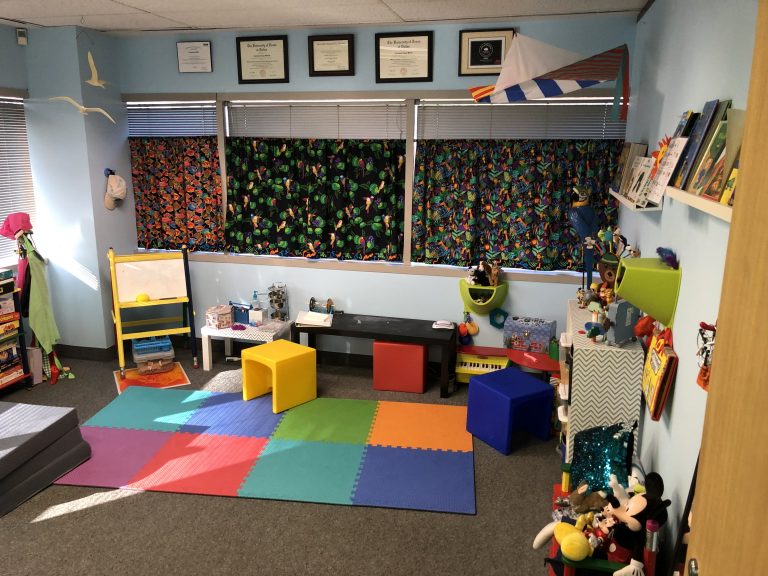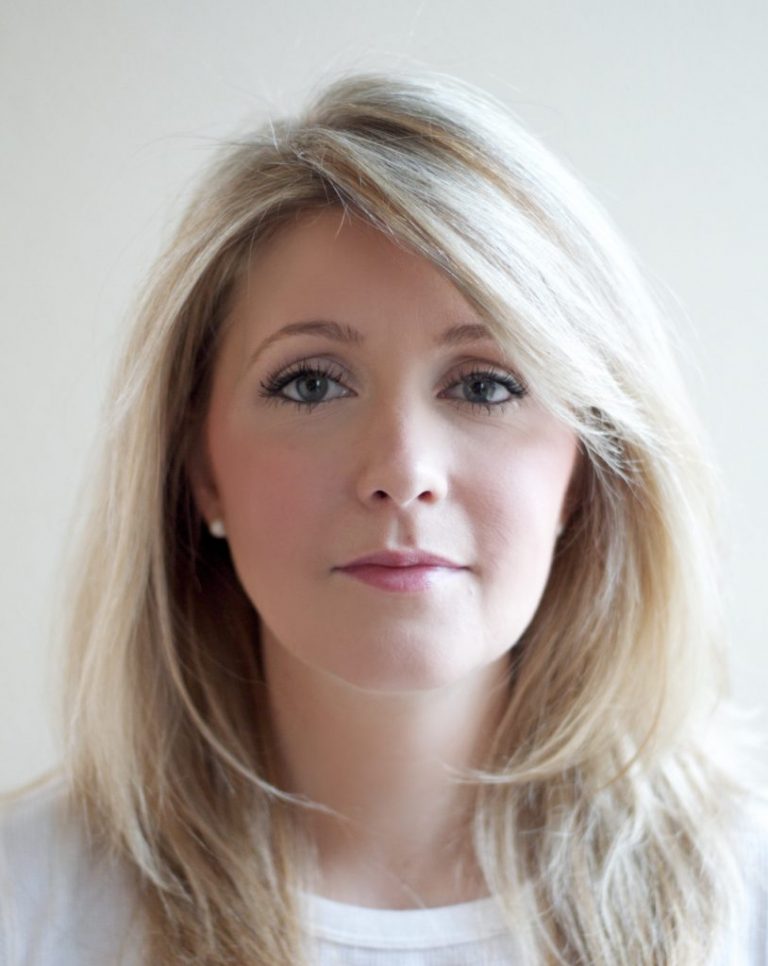 Courtney Willis, MS, CCC-SLP
Courtney Willis is a Speech and Language Pathologist practicing in Dallas, TX.  She holds a B.S. in Speech Language Pathology and Audiology and M.S. in Communication Disorders from The University of Texas at Dallas.   Her primary area of interest is Autism Spectrum Disorders.  She has spoken internationally on the topic of Autism Spectrum Disorders.  She was invited to speak at the 3rd Annual GT Bank Autism Seminar in Lagos, Nigeria, where she gave a talk to parents and professionals on the topic of incorporating speech play in the treatment of ASD.
Courtney has always been fascinated by the brain and language.  She first learned of ASD as a young child.  A close family friend, who happened to be an SLP, learned they had a child with Autism.  Observing and interacting with children on the Autism Spectrum had a major impact on Courtney.  In college, she knew she wanted to choose a career that helped people.  The idea of being able to learn about the brain and help someone else learn language was so appealing that Courtney elected to pursue a career as a Speech Language Pathologist treating Autism Spectrum Disorders along with various other developmental delays and communication disorders.  Throughout her career Courtney has worked in a variety of settings including educational, home health and clinical.
In 2015 Courtney founded Speech Wings, LLC.  Courtney serves as Chief Executive Officer and Clinical Director.  She currently leads several early intervention programs (Early Birds, S.O.A.R. Social Skills, and Breakfast Buddies) as well as offering individual speech, language and articulation assessments, speech and language therapy sessions, P.R.O.M.P.T. articulation therapy sessions, consultations, and educational seminars.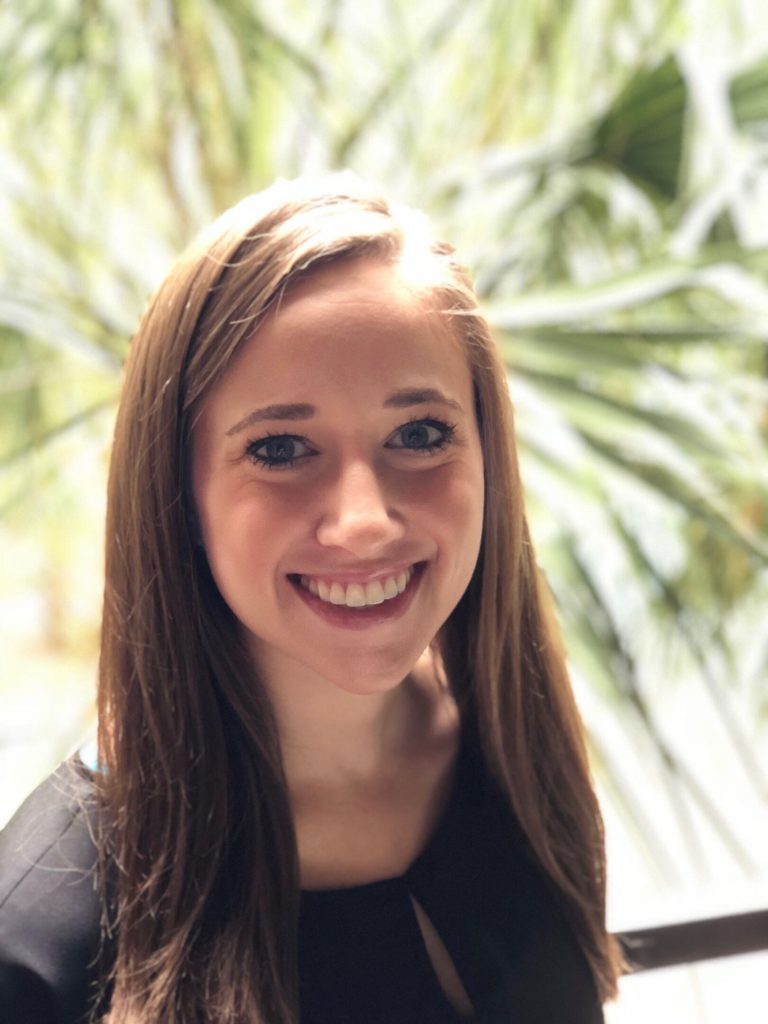 Sensory Based Feeding Disorders
Autism
Social Communication
Early Intervention
Lindsey Thornton M.S., CCC-SLP
Lindsey is a licensed Speech-Language Pathologist Assistant in Dallas, TX. She received her bachelor's degree from Louisiana State University in 2015 and graduated with her master's degree in Communication Sciences and Disorders from The University of Texas at Dallas in December of 2017. Her primary areas of interest include early intervention, autism spectrum disorders and feeding therapy.
Lindsey has extensive experience working with children on the autism spectrum in a variety of settings including the clinic, home, and classroom. She has also enjoyed working with children with articulation, language, and feeding disorders. She has completed internships with an Early Childhood Intervention program, a home health agency, as well as a pediatric dysphagia clinic. Her belief that every individual should have the means and ability to advocate for themselves led her to pursue a career in Speech-Language Pathology. Lindsey believes that therapy should be family-centered to maximize carryover of skills and create the greatest opportunity for success.
In her free time, Lindsey enjoys cheering for the LSU tigers, exploring the DFW area with friends, and spending time with her dog, Frankie. She looks forward to meeting and serving the needs of your family and children!