Speech Wings Therapy is a clinician owned private practice located in Dallas, TX.  Our mission is to provide child directed pediatric speech therapy services that are individually tailored to meet the needs of each patient. In addition to providing skilled intervention to our patients, we work to provide educational resources tailored to meet the specific needs of parents and caregivers. 
Speech Wings isn't just about improving speech and communication; we are about giving children with developmental and communication delays the security of knowing there is someone out there who will always see the best in them. At Speech Wings place we strive to never give up on a child or a family. 
Speech Wings Therapy is a place where victories, no matter how small, are always celebrated and where difficulties, deficits or delays are viewed as opportunities to learn and have fun. It's a place where every child is loved; not in spite of their differences but for their differences.
P.R.O.M.P.T. Therapy
Social Skills Groups
Individual Speech Therapy
Special Needs School Placement
Parent Education & Counseling

Training & Speaking Engagements

Teletherapy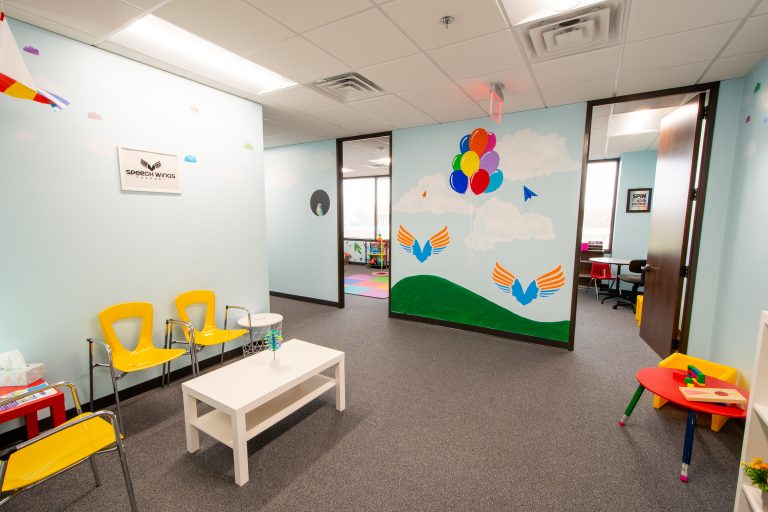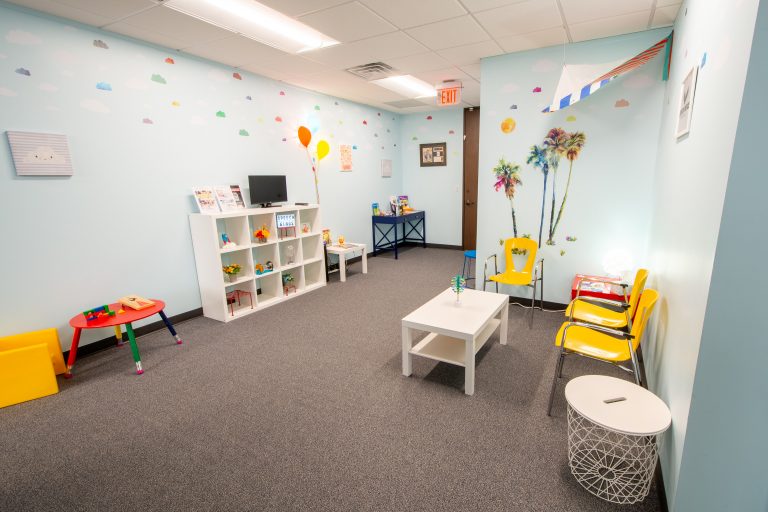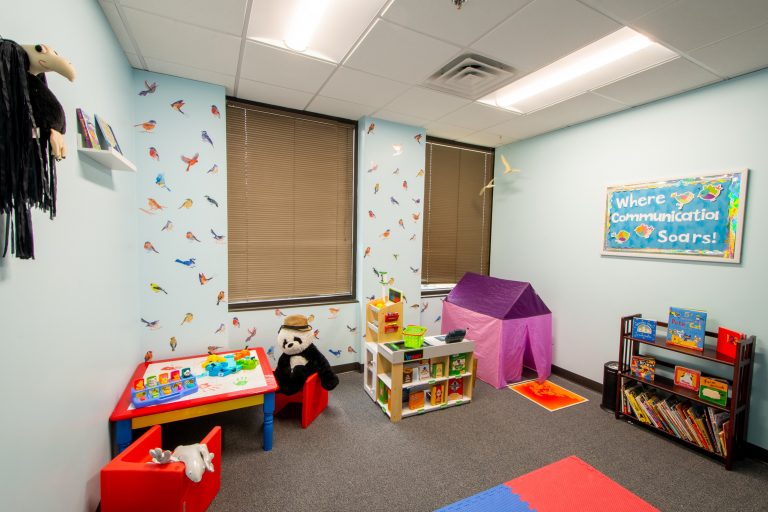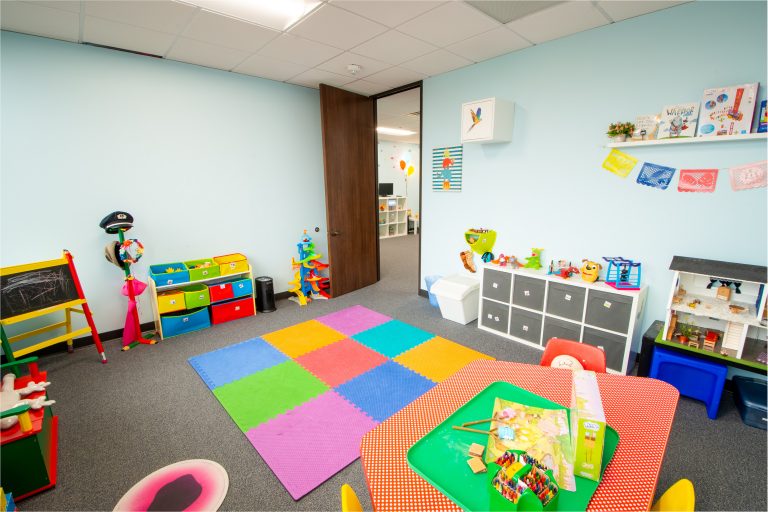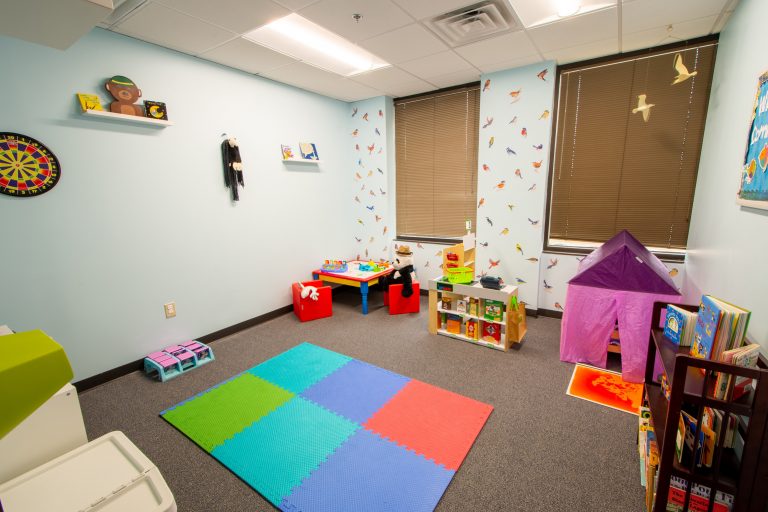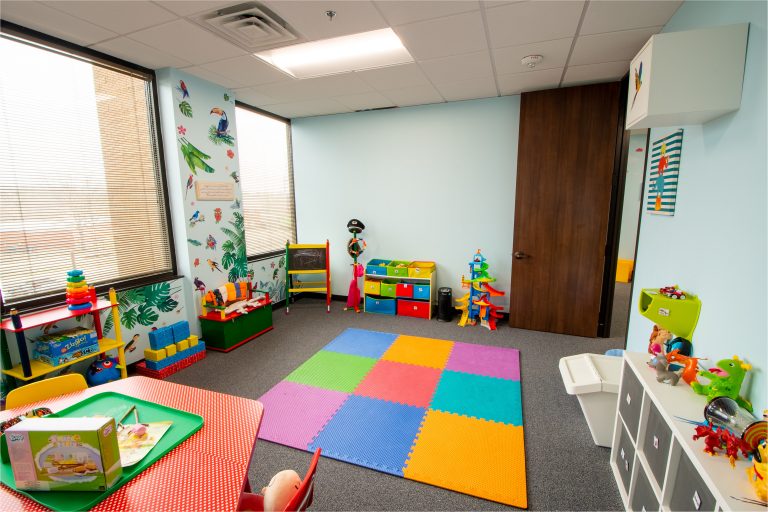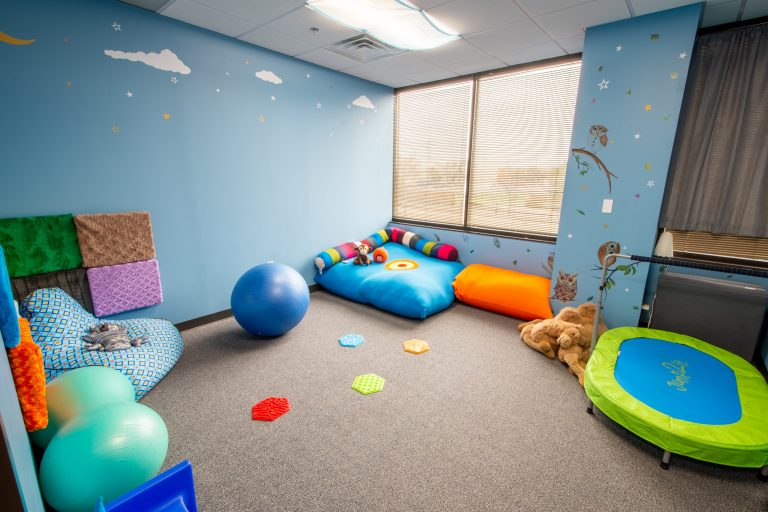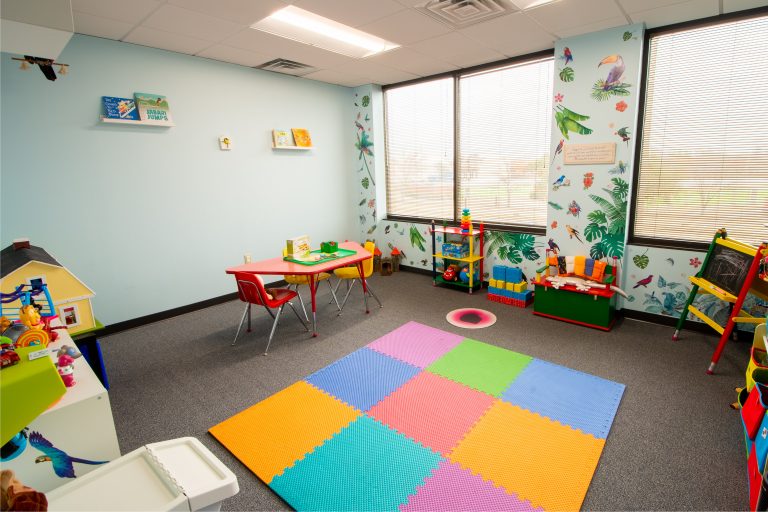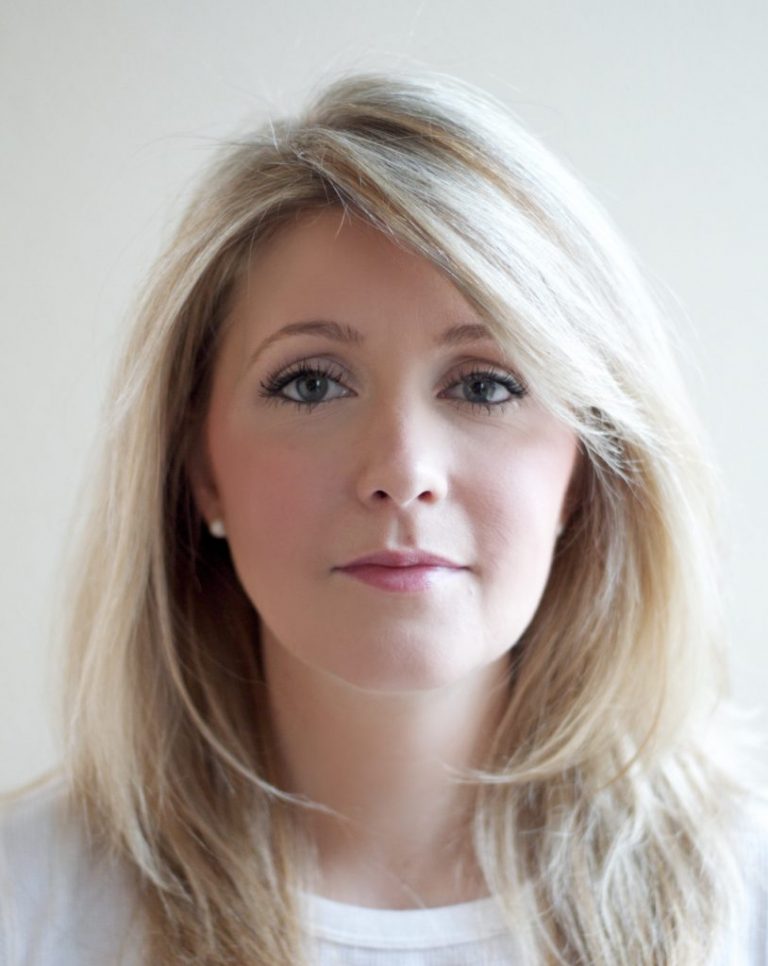 Courtney Willis, MS, CCC-SLP
Courtney Willis is a Speech and Language Pathologist practicing in Dallas, TX. She holds a B.S. in Speech Language Pathology and Audiology and M.S. in Communication Disorders from The University of Texas at Dallas. Her primary areas of practice are Autism Spectrum Disorder, Apraxia and Motor Speech Disorders.
Courtney speaks and provides training both nationally and internationally on the topics of Autism Spectrum Disorder, Apraxia and Motor Speech Disorders.
Courtney was a guest speaker at the 3rd Annual GT Bank Autism Seminar in Lagos, Nigeria, Africa, where she met individually with over 200 families, assessed patients and provided consultative services. Additionally, Courtney gave two presentations on incorporating speech play in the treatment of ASD to over 800 parents and professionals in Nigeria as well as virtually via live stream across the continents of Africa and Europe.
Courtney founded and  serves as Chief Executive Officer and Clinical Director of Speech Wings Therapy. She currently leads several early intervention programs, as well as providing individual speech-language therapy sessions, assessments, consultations, and educational seminars.
Courtney was invited and selected to attend the Childhood Apraxia of Speech / Dynamic Temporal and Tactile Cueing Advanced Workshop taught by Dr. Edythe Strand. Dr. Strand is an emeritus Professor in the Mayo College of Medicine and former Head of the Division of Speech Pathology, Department of Neurology at the Mayo Clinic in Rochester Minnesota.
Courtney recently completed The American Speech-Language Hearing Association's (ASHA) Leadership Development Program (LDP). ASHA's Leadership Development Program is a highly selective year-long program for ASHA members who demonstrate leadership potential. The program encourages development of leadership skills and giving back to the SLP community through volunteering—whether with ASHA, at the workplace or for a related professional organization.
Additionally, Courtney serves as Chairman of the Texas Speech and Hearing Association's Executive Board for Scope of Practice and Encroachment. Courtney has also been awarded Dallas Child's Mom Approved Speech Therapy Provider of the Year multiple times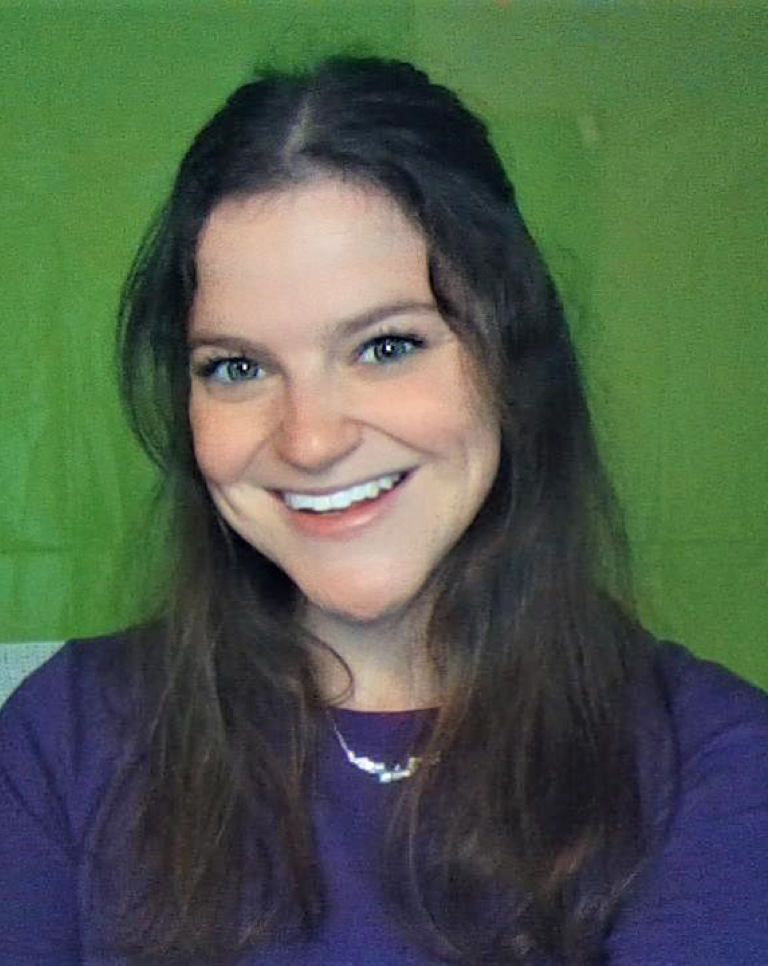 Autism
Apraxia
Articulation
Expressive Receptive Communication
AAC
Alyssa Berkowitz,
MS, CCC-SLP
Alyssa received her bachelor's degree in Speech-Language Hearing from The University of Kansas and her master's degree in Communication Disorders from The University of Texas at Dallas. She pursued a career in speech-language pathology to help give children the necessary resources to succeed.
Alyssa has gained experience working with children with a variety of needs including Autism Spectrum Disorder, articulation disorders, expressive and receptive language disorders, genetic disorders, Apraxia, and Alternative and Augmentative Communication (AAC). She has worked in home health, public schools, and clinic settings and values the things learned from each of her previous settings. Alyssa is driven to make speech therapy a fun and engaging experience that the child is excited to participate in. She believes that making a connection and believing in the child is the most important part of therapy.
In her free time, Alyssa enjoys playing games, watching sports, doing arts and crafts, baking, being outside, and spending time with her family and friends. She is thrilled to be a part of Speech Wings Therapy and to be given the opportunity to work with your family and your child.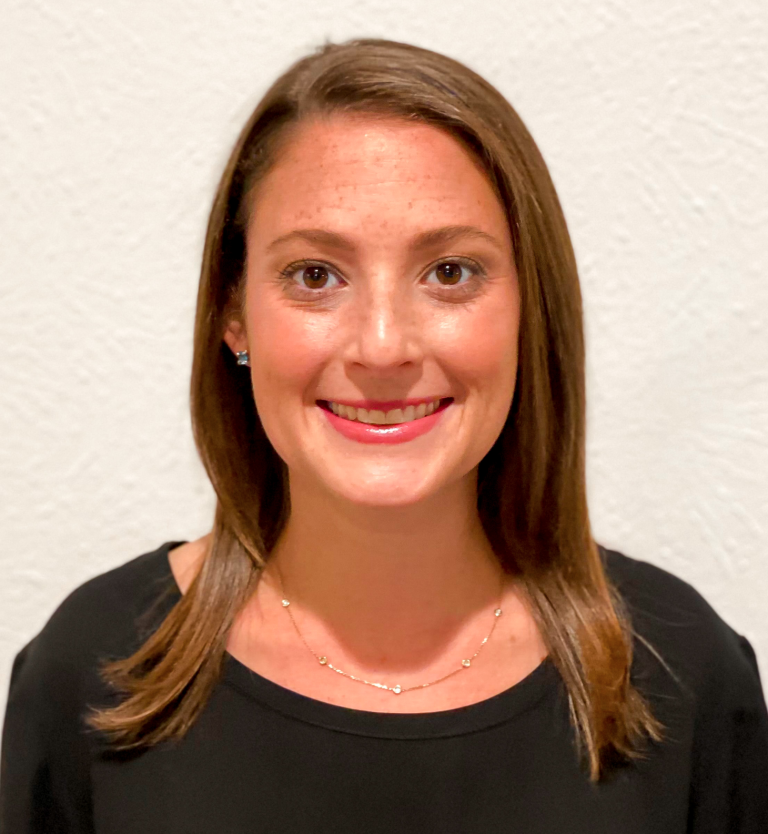 Autism
Apraxia
Articulation
Social Communication
Expressive Receptive Communication
Rachel Greenberg-Schneider, MS, CCC-SLP
Rachel is a certified Speech and Language Pathologist practicing in Dallas, TX. She received a B.S. in Psychology from Tulane University and a M.S. in Communication Disorders from The University of Texas at Dallas. Her primary areas of practice are Autism Spectrum Disorders, Social Communication Disorders, Apraxia, Motor Speech Disorders, oral motor deficits and Articulation Disorders. Rachel has extensive training in DIR®/Floortime™ and TalkTools Oral Placement Therapy.
Rachel is passionate about pediatric Speech and Language Pathology and she is dedicated to understanding the whole child. Rachel helps children relate and communicate with others, while also building their confidence. She wants her clients to think of her as their biggest cheerleader. As children learn and grow, they are able to add certain "tools" to their toolbox which further enhance their communication skills to navigate through daily life. She notes, "Seeing a child be engaged and proud of their hard work, while having fun at the same time is one of the best things about being a Speech-Language Pathologist.
When Rachel is not working with our wonderful families she enjoys spending time with her family and friends, playing with her son, Sawyer and cuddling with her dog, Tucker.
Rachel is thrilled to be part of the Speech Wings Therapy family!